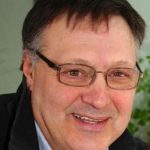 Look to Paul Terry Services for all your Commercial and Residential Landscaping needs. PTS is focused on providing high-quality service and customer satisfaction – we will do everything we can to EXCEED your expectations.
Fox 6 reporter drove with us for an interview on 1/31/21, and here's a story from last winter!
AND, we were live on Facebook with Fox6 too! WATCH NOW!