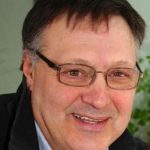 Look to Paul Terry Services for all your Commercial and Residential Landscaping needs. PTS is focused on providing high-quality service and customer satisfaction – we will do everything we can to EXCEED your expectations.
PTS makes headlines with Fox6 TV News! WATCH NOW!
AND, we were live on Facebook with Fox6 too! WATCH NOW!
Contact us or call 414-305-9562 to get one step closer to the yard of your dreams.